CUSTOM LED STRIP LIGHTING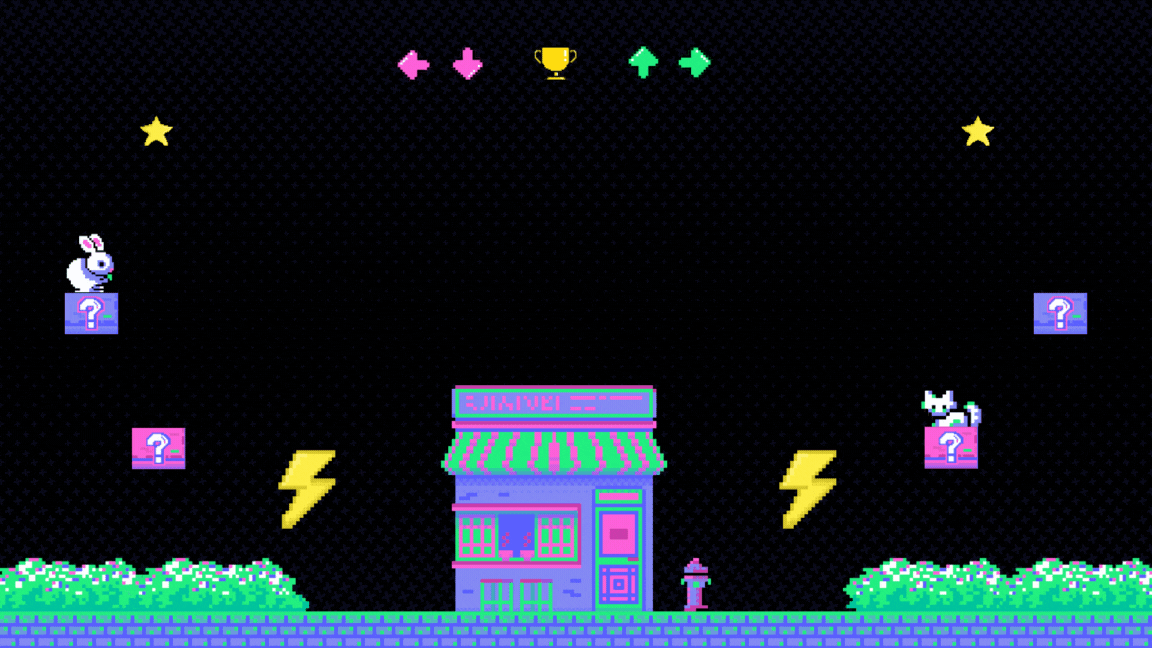 Learn more about Lotron Electrical!
Check out our interactive brochure for more information about Lotron Electrical and our addressable LED installation service
Let's Go!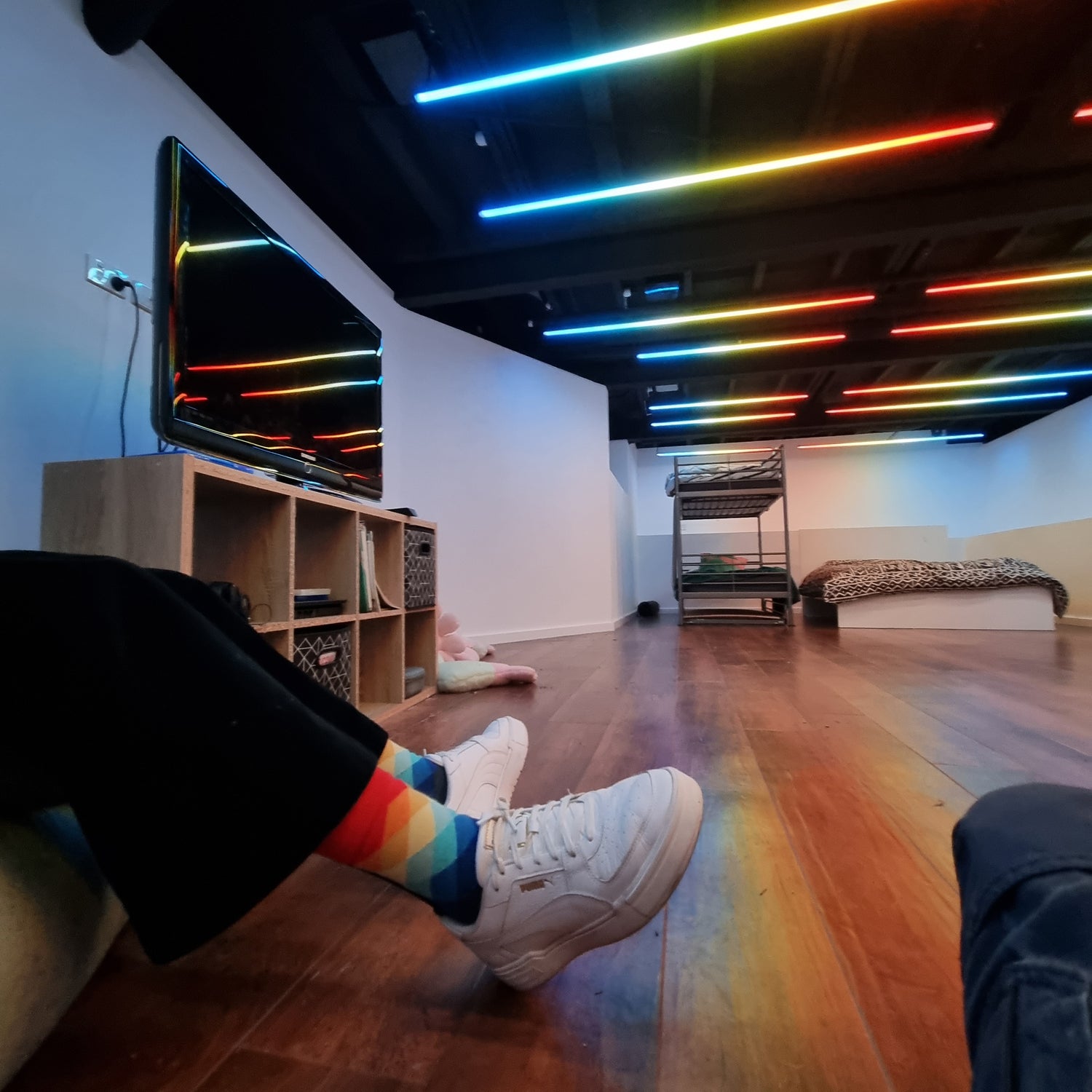 Custom LED Strip Lighting
Transform your home into a multicoloured wonderland with our fully customisable addressable LED strip builds.

Featuring thousands of options for preset animations, unlimited potential for custom pixel mapped animaton programming and music synchronisation.
This is the pinnacle of modern lighting.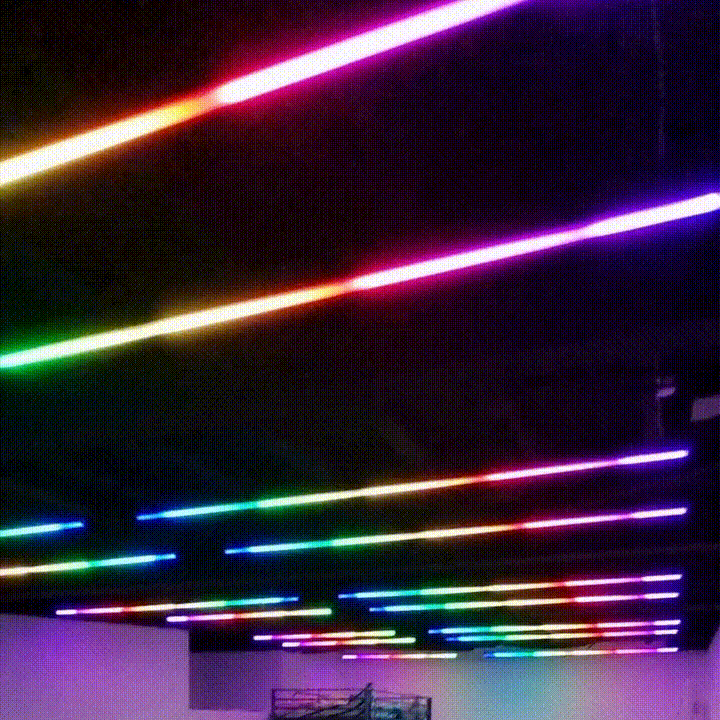 Animations!
The beauty and power of addressable LEDs at your fingertips.
With dozens of software options, the range of animations and control is enormous.
We can truly design a lighting solution to fit any need.
Contact us!
We Offer 3D Renders
As part of our Custom LED Strip Light service, we can provide a 3D render of your space before we start any installation - so you know exactly what the lights will look like!
Unlimited Unique Animations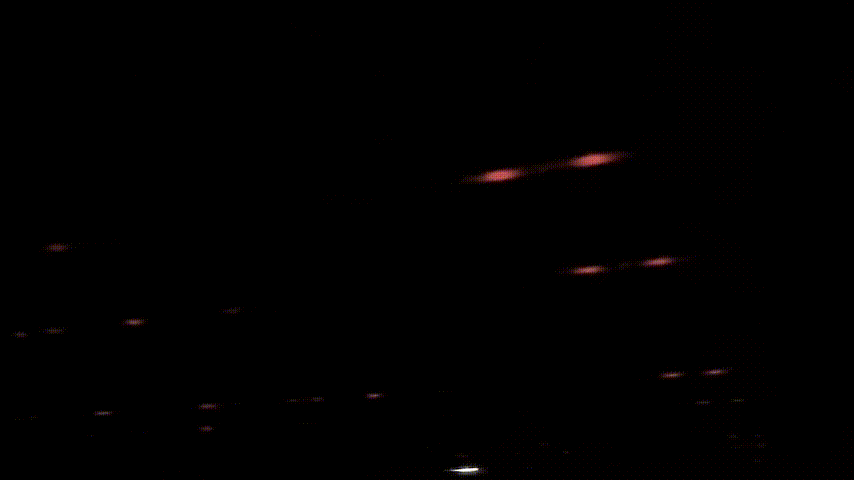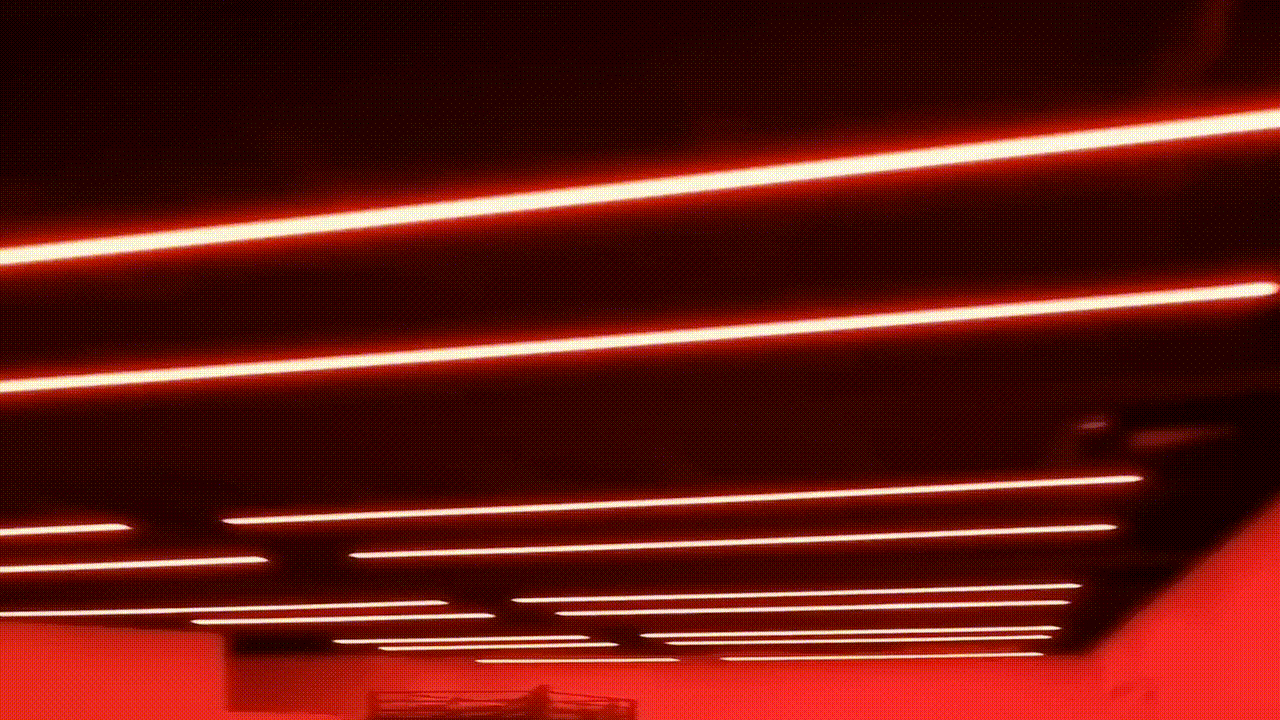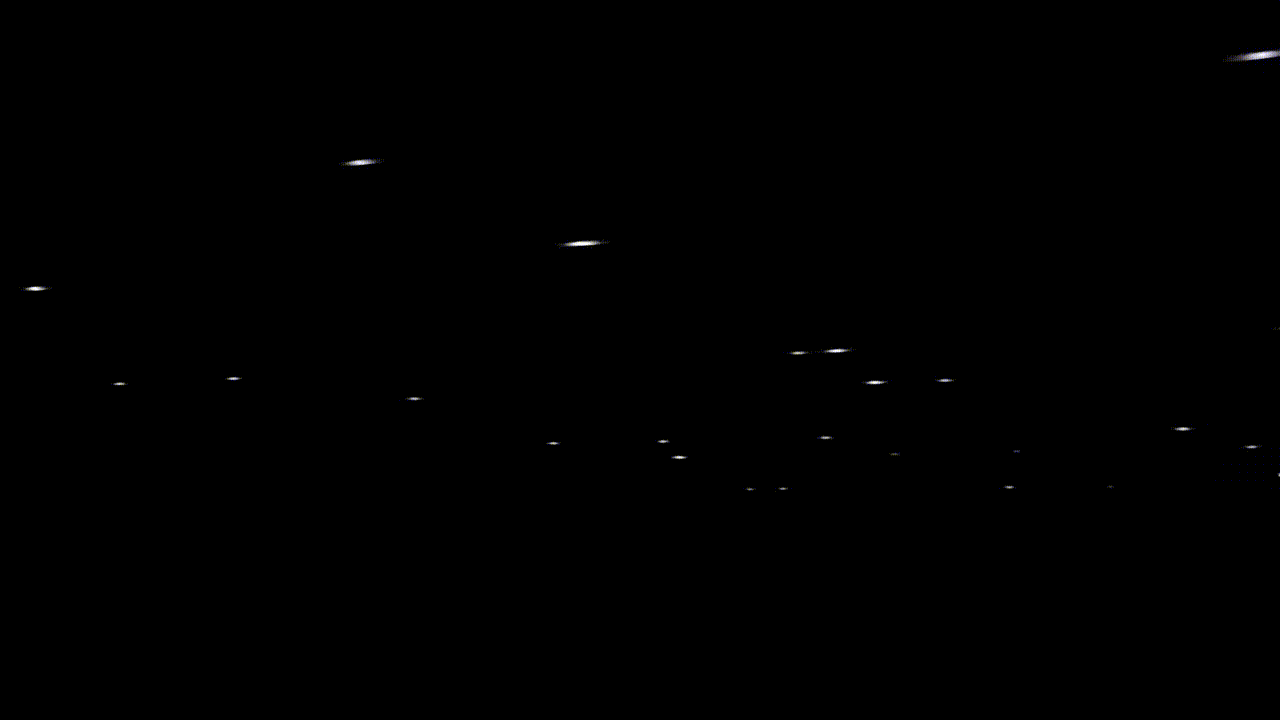 Residential, commercial or live events!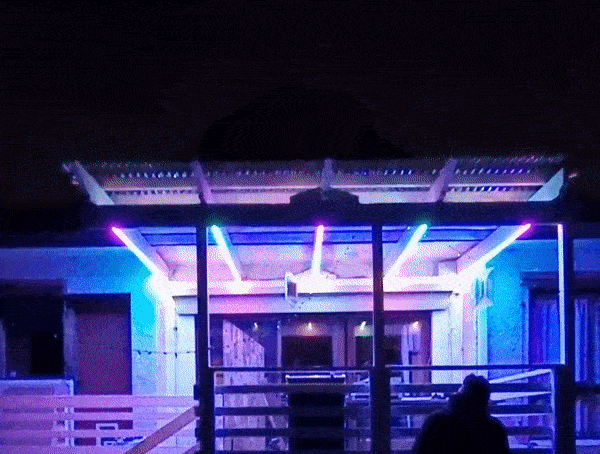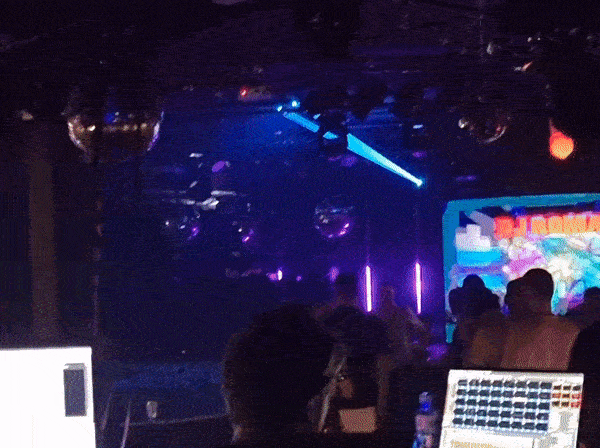 More Custom Colour Combinations Than You Can Imagine!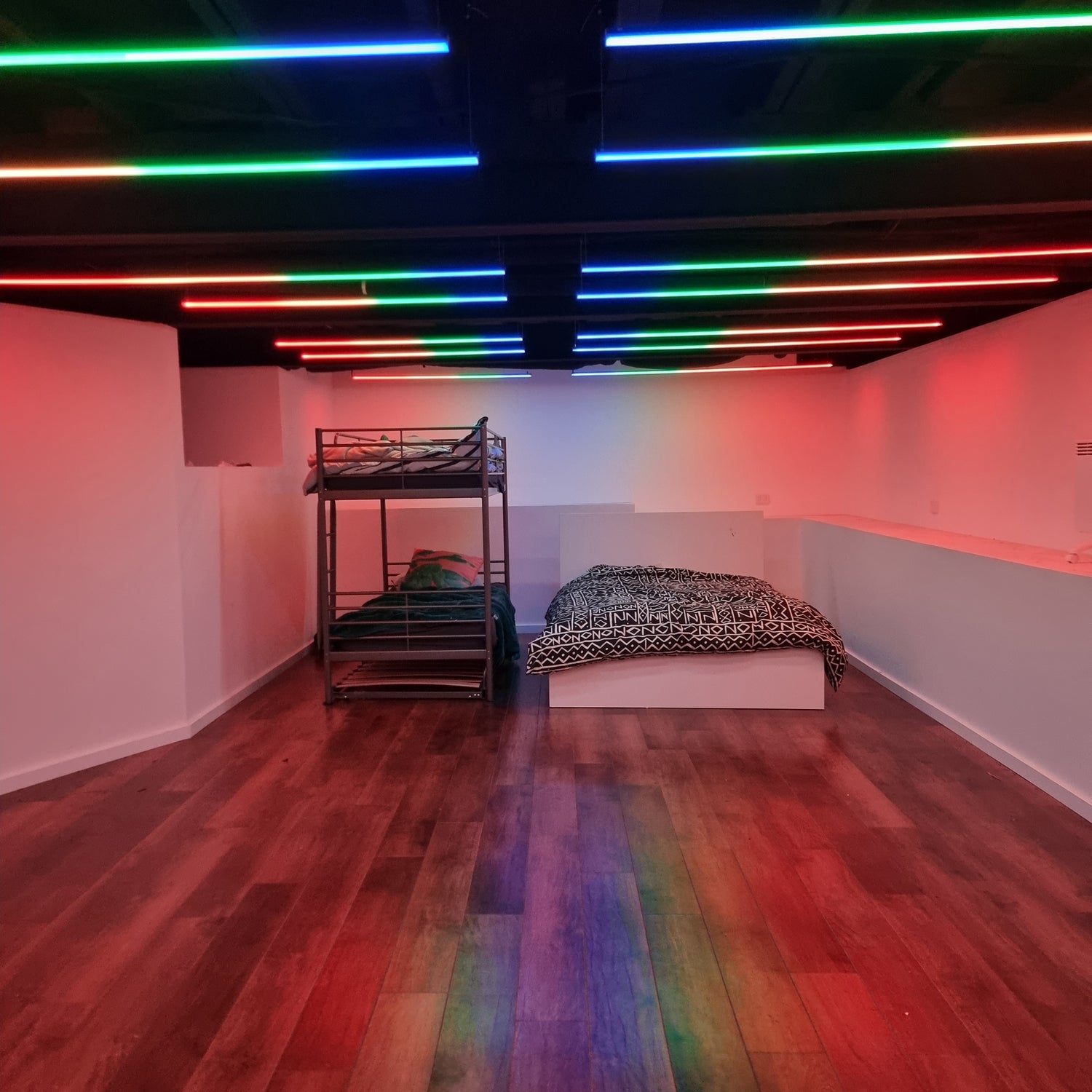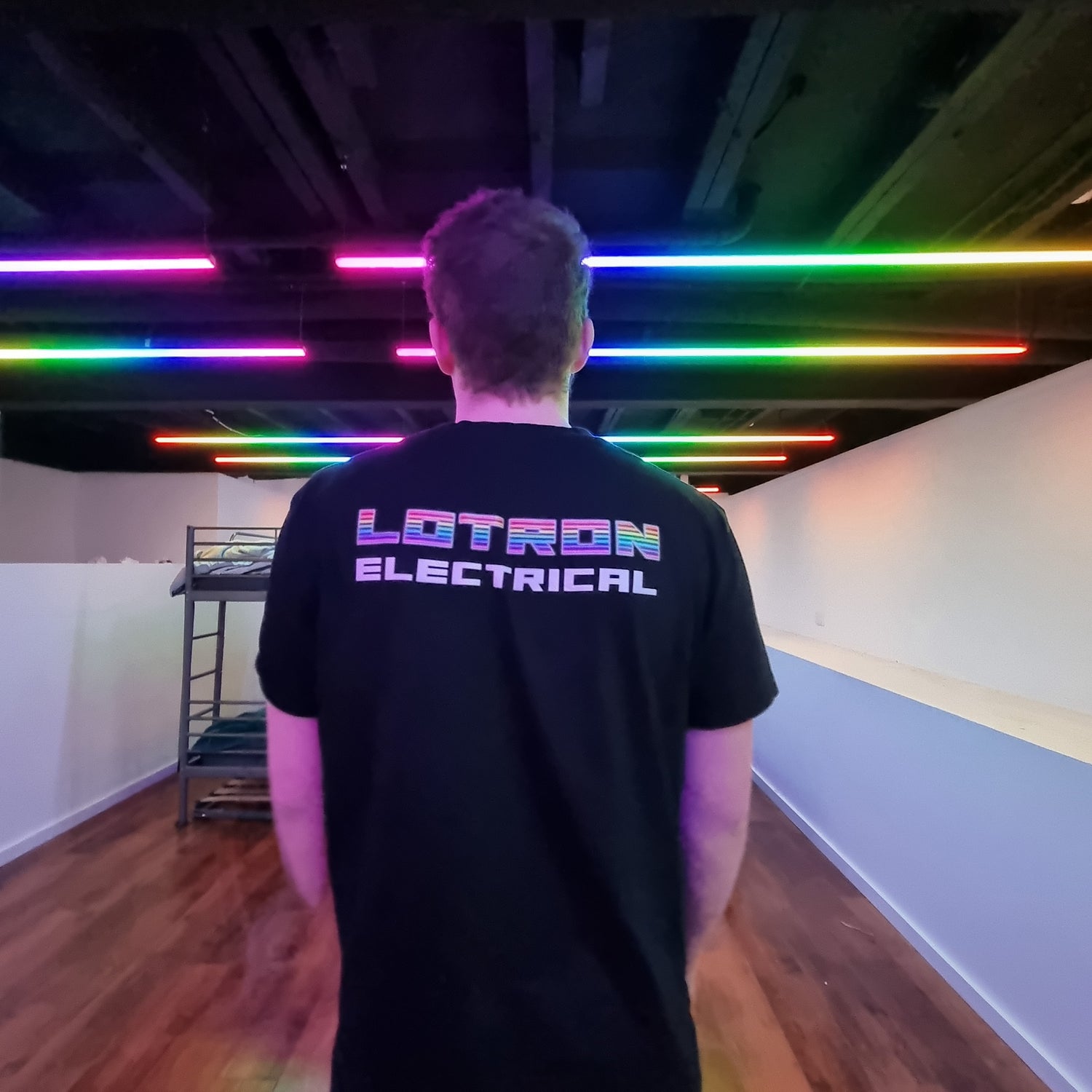 3D Renders To Help Visualise Your Dream Build